Important Update
Due to significant decrease in demand, we will no longer be selling rapid antigen tests. If you have already purchased a test and require a supervised appointment or photo upload certification before the end of October 2022, please email us on customerservices@breatheassured.com


Due to significant decrease in demand, we will no longer be offering rapid antigen tests. 
If you have already purchased a test and require a supervised appointment or photo upload certification before the end of October, please email us on customerservices@breatheassured.com 
Rapid Antigen
Nurse Supervised Tests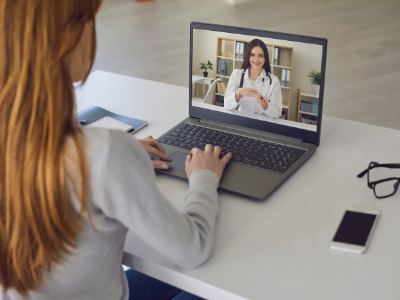 Fully nurse-supervised Rapid Antigen test suitable for pre-departure testing to certain destinations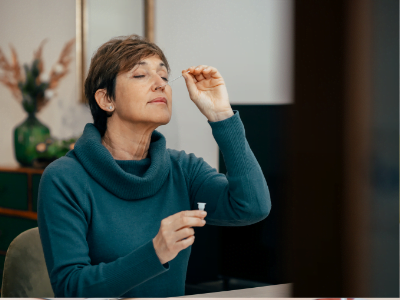 We have partnered with Salient Bio to provide you with PCR Fit to Fly Tests
CHANGES TO USA TEST REQUIREMENTS

June 14, 2022

Fully vaccinated travellers will no longer require pre-departure COVID-19 testing for USA-bound air travel.

ALL UK TEST REQUIREMENTS ENDED

March 18, 2022

All travel restrictions for vaccinated and unvaccinated travellers coming to the UK have been dropped from 4am on Friday 18th March 2022. You are no longer required to complete a passenger locator form, perform any Covid related travel tests or quarantine on arrival. Find out more at www.gov.uk/guidance.

ALL REQUIREMENTS TO BE REMOVED IN THE UK

March 16, 2022

The UK government has announced all travel restrictions for vaccinated and unvaccinated travellers coming to the UK will be dropped from 4am on Friday 18th March 2022.
Our years of experience combine to create a unique and robust method to provide you with testing in the safest, most convenient way possible.
Government recognised private test provider

UKAS ISO 15189:2012 and ISO 2280 fully accredited organisation

Our tests are CE Marked for self-test and are UK government, EU and FDA-EUA approved

Online tests and certification suitable for USA travel (unlike photo upload tests)

Founded by doctors actively involved in fighting COVID-19. We pioneered safe, online supervised testing, to get loved ones back together where it matters most – from care homes and hospitals to holidays and events.

Fully Covid testing insured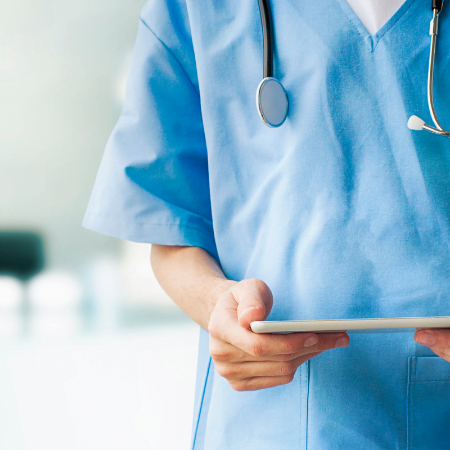 Help where it's needed most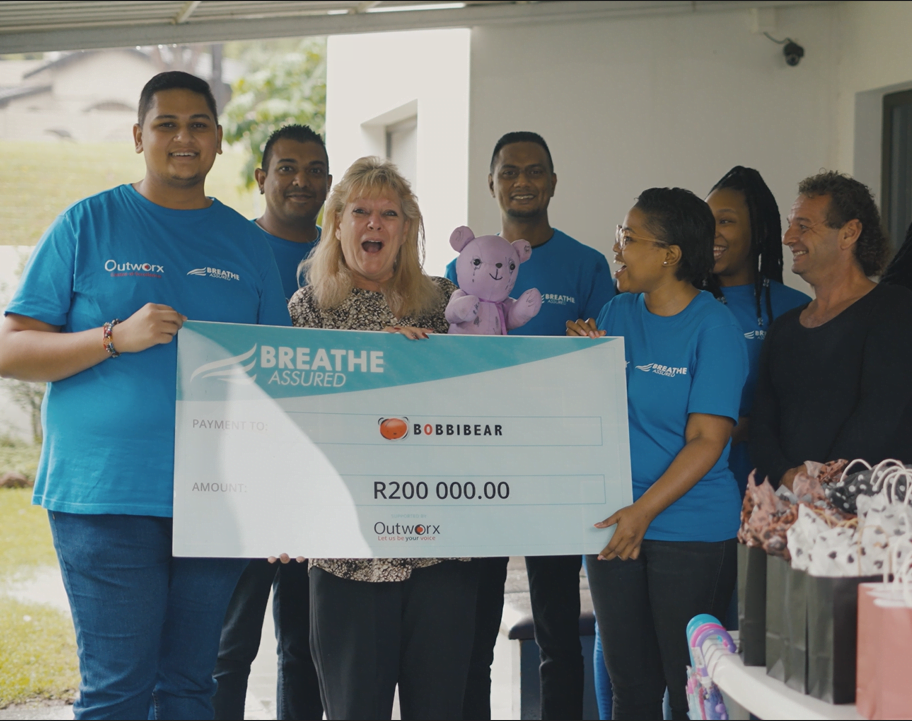 We believe in helping organisations that strive to make an impact and help those less fortunate. Operation Bobbi Bear is one such organization that Breathe Assured is proud to support.
Operation Bobbi Bear is a human rights organisation committed to helping sexually abused children in Amanzimtoti, Kwa Zulu Natal, South Africa.  They provide a better understanding of actual events and enables the initiation of appropriate HIV and AIDS interventions.
Their success rate is testament to their organisation's training programmes. Helping to rescue and provide safe homes for abused children, work with the criminal justice system to prosecute perpetrators, educate individuals and communities, and much, much more.
Operation Bobb Bear has reached 10 000 children since 2008 and help feed over 4 500 children each month.
Hours, period. months later anyone are almost there. Your hard work its possible on a screen all 15,000 beautifully constructed...
Read More