No clinics, no queues, no stress
Breathe Assured is a UK Government approved, Covid testing provider, founded by doctors and international pharmaceutical executives. Our years of experience combine to create a unique and robust method to provide you with testing in the safest, most convenient way possible.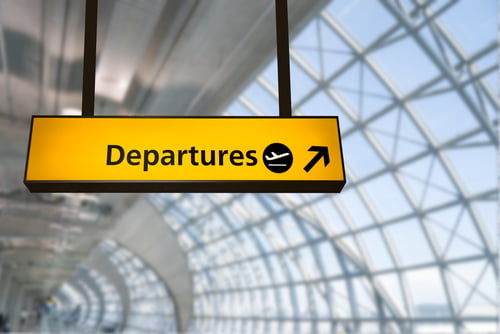 The travel test you need depends on the country you are visiting and is generally one of two types: Rapid Antigen Lateral Flow Test or PCR Test. 
Testing is generally required within either 48 or 72 hours of travel.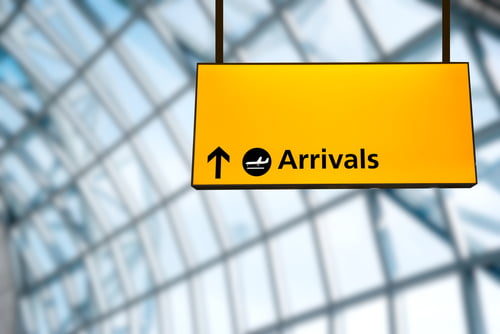 A supervised Rapid Antigen Lateral Flow test plus certificate is all that's needed to allow entry into the UK.
Once back in the UK, additional tests and possible quarantine are required depending on a country's green, amber or red status in the Traffic Light System.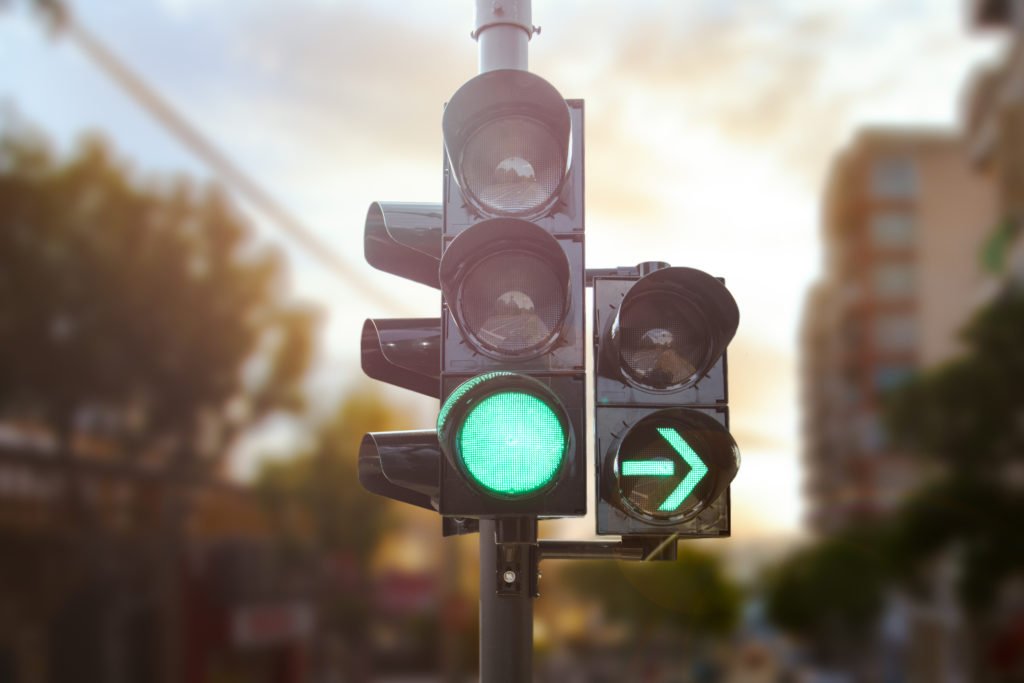 The UK government is using a Traffic Light System to classify countries as Green, Amber or Red.
International travel has been opened up for Green List countries, however, travel to Amber and Red List countries should not be for leisure.

GOVERNMENT APPROVED TEST PROVIDER
Registered provider of Covid tests and certifications you may need for travel, work or events.
Secure data collection and upload to Public Health England to fulfil regulations.

With years of combined medical and pharmaceutical experience behind us, Breathe Assured knows the value of testing and other measures in getting us back to work and life. Whether in hospitals, schools, businesses or hospitality industries, we prioritise safe, cost-effective and simple solutions for living with Covid.

Providing low cost tests to care homes to allow safer visits to lonely relatives, testing an entire village pre-Christmas to reduce transmission risk whilst raising money for charity, donating thousands of Covid tests to poor communities overseas – just some of the small ways we are trying to reduce the impact of this pandemic, whilst still continuing our work in the NHS
What our customers say...
Breathe Assured is a great platform – so thank you for making the test available and easy to use.
G.T. Online customer
Thanks so much for such a streamlined experience – and at a fraction of the cost of most tests out there. it was easy and convenient.
Jane
Lightworks Media
Thanks so much for giving up your time to test me and my family. We all felt a lot safer celebrating together!
B C Elberton
I felt so much safer knowing everyone in the pub had been tested. Everyone should test before they go into venues. It wasn't hard – thanks for making our evening safer.
M.P Bathurst Arms, North Cerney
Rapid antigen testing is a real game-changer. The sense of touch is so important for those living with cognitive impairment – safer visiting has  made such a difference!
Fran, St Monica Trust
We ordered a pack of five tests, which arrived within 48 hours of ordering and travelled with us. Registration of the whole family for testing was pretty straightforward. Dial in to the video call from a tablet was easy. Our online nurse was very friendly, checked our details to make sure passports, etc., were all correct and took us through the tests step by step. We were done in about 20 minutes and received our certificates immediately
CV, Hertfordshire