Celebrate Safely with at Home Testing
Keep family and friends as safe as you can when getting together with online, nurse supervised Covid testing from Breathe Assured. Ensure you, your friends and your family are Covid free before meeting up. More accurate than self-reported testing and a result within 15 minutes! Test from the comfort of your own home, no clinic, no queues, no stress!
Find out more
Online Covid Testing
No Clinics, no queues, no stress

Breathe Assured is a UK Government recognised private, Covid-19 testing provider, founded by doctors and international pharmaceutical executives. Our years of experience combine to create a unique and robust method to provide you with testing in the safest, most convenient way possible
Buy now from £32
We provide an online testing service that allows you to perform the test you need from the comfort of your home, holiday accommodation or office anywhere in the world.
Our specialist nurses are there to support you through each step of the process via online appointment, photo-upload or video-upload service. We remain with you until the result is received. A travel certificate or result email is issued immediately on negative result.
Nurse Supervised Predeparture Tests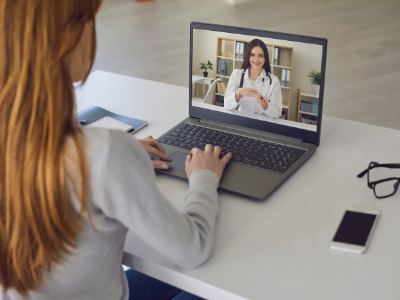 Nurse-Supervised Rapid Antigen Fit-to-fly predeparture tests suitable for travel to certain countries including EU and USA.
Online Appointment, Results in 15 minutes.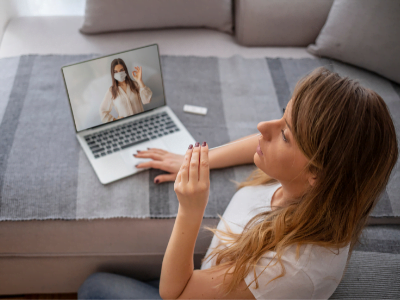 Photo-Upload Rapid Antigen Day 2 test suitable for for vaccinated travellers from non-red countries.
Online platform guides you through the process, with results in 15 minutes, verified in 24 hours.
We meet the minimum standards for Day 2 rapid antigen arrival tests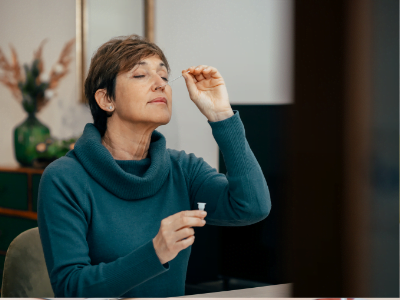 We have partnered with Salient Bio to provide you with PCR Tests
-PCR Fit-to-fly Tests
– PCR Day 2 Tests     
– PCR Day 2 & 8 tests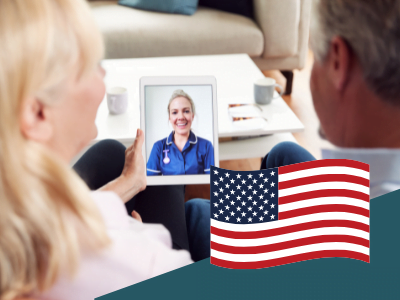 Fully nurse-supervised testing packages for vaccinated and unvaccinated travellers approved for USA Travel.
FDA-EUA, CDC and UK approved tests.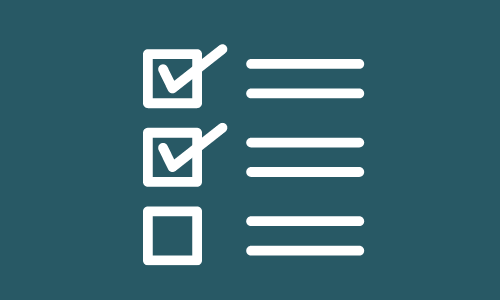 Step-by-step Guide to Travel Testing
Not sure where to start? Check out our step-by-step guide to travel test requirements. It outlines the steps you need to follow before, during and after your travel journey.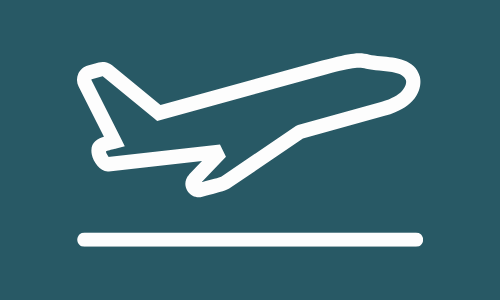 We've broken down the UK travel system to help you understand 
what tests you need and what you need to do before and after your return to the UK.
Breathe Assured Proudly Supports:
CHANGES TO TEST REQUIREMENTS

January 5, 2022

From 4am on 9th January 2022, fully vaccinated travellers will no longer need to take a pre-departure test for travelling to England from non-red list countries. For vaccinated travellers the Day 2 test will still be required but you can choose either a PCR or Rapid Antigen test. You cannot perform a Day 2 Rapid Antigen test until after 4am on 9th January 2022.

NO COUNTRIES ON THE RED LIST

December 15, 2021

As of 15th of December 2021 at 4am there are no countries on the Red List.

PREDEPARTURE TESTING REQUIRED WHEN RETURNING TO THE UK

December 7, 2021

All travellers aged 12 and over must take a Covid-19 test before returning to the United Kingdom.
Our years of experience combine to create a unique and robust method to provide you with testing in the safest, most convenient way possible.
Government recognised private test provider

UKAS ISO 15189:2012 and ISO 2280 fully accredited organisation

Our tests are CE Marked for self-test and are UK government, EU and FDA-EUA approved

Online tests and certification suitable for USA travel (unlike photo upload tests)

Founded by doctors actively involved in fighting COVID-19. We pioneered safe, online supervised testing, to get loved ones back together where it matters most – from care homes and hospitals to holidays and events.

Fully Covid testing insured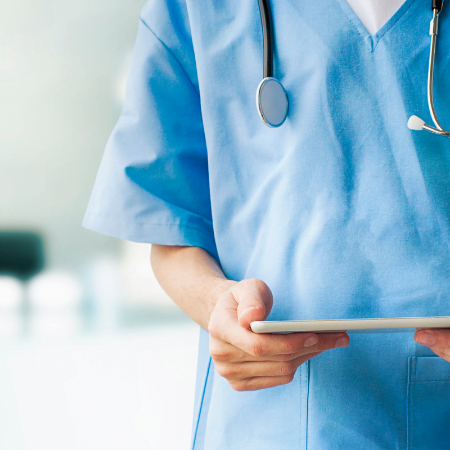 What our customers say...
As if Covid itself wasn't bad enough, some studies are showing that between 5 and 15% of people are experiencing...
Read More