Check out the latest articles from the team of expert scientists and medics at Breathe Assured.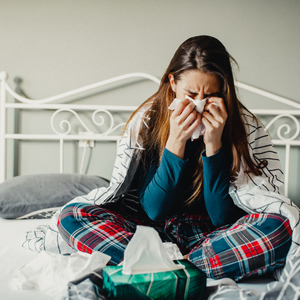 Blog
As if Covid itself wasn't bad enough, some studies are showing that between 5 and 15% of people are experiencing long Covid, with symptoms persisting beyond the 10 days or so that we may expect from the acute infection.
Read More »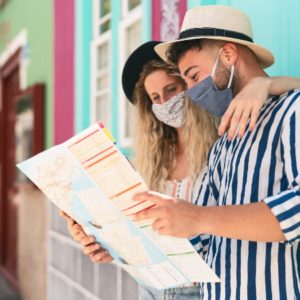 Blog
As travel opens up again, it's wonderful to see that life is slowly getting back to some sort of normality. But there remains total confusion around Covid travel testing – it seems that the rules change on a daily basis, and then you have different rules for vaccinated, unvaccinated, children, and devolved nations.
Read More »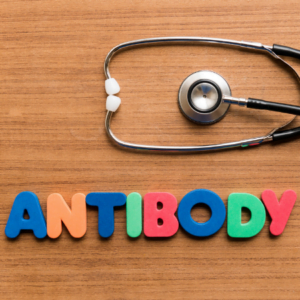 Blog
Unlike the rapid / lateral flow antigen test, the PCR test or LAMP test, which aim to identify current infection, the Covid antibody test can show evidence of past infection or response to vaccination. Find out what an antibody test can do for you.
Read More »