Fit-to-fly Nurse Supervised
Rapid Antigen Test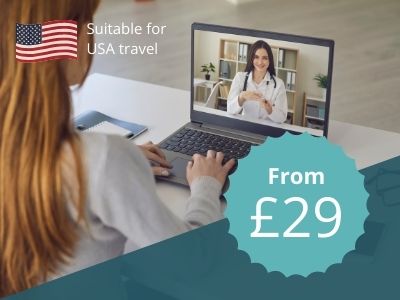 Nurse-supervised Rapid Antigen Testing Service with Certificate.
Suitable for fit-to-fly pre-departure test for returning to the UK and for travel to certain countries accepting a Rapid Antigen test including the EU and USA.
Suitable for Day 3 – 5 for USA travel.
Online appointment, results in 15 minutes
Fit-to-fly Photo Upload
Rapid Antigen Test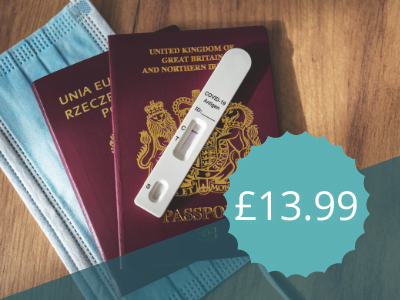 Photo-Upload Fit-to-fly Rapid Antigen Test with Certificate. 
Perform your test following the instructions carefully, then upload a photo of the result and your passport. Result verified by our nurses and certificate issued within 24 hours of submission.
Suitable for fit-to-fly pre-departure test to certain countries accepting this testing method. Not suitable for travel to the USA
Fit-to-fly Pre-departure
PCR Test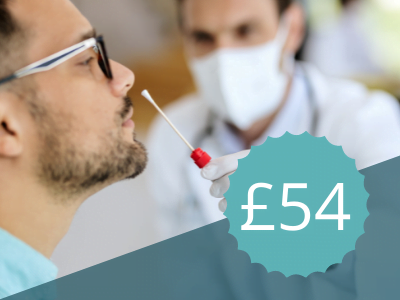 Fit-to-fly PCR Predeparture test test suitable for travel to countries accepting PCR test.
The PCR test is performed using a nasal and throat swab to obtain a sample. The sample must then be delivered to a laboratory for in-depth analysis.