PCR Day 2&8 Test Discount Voucher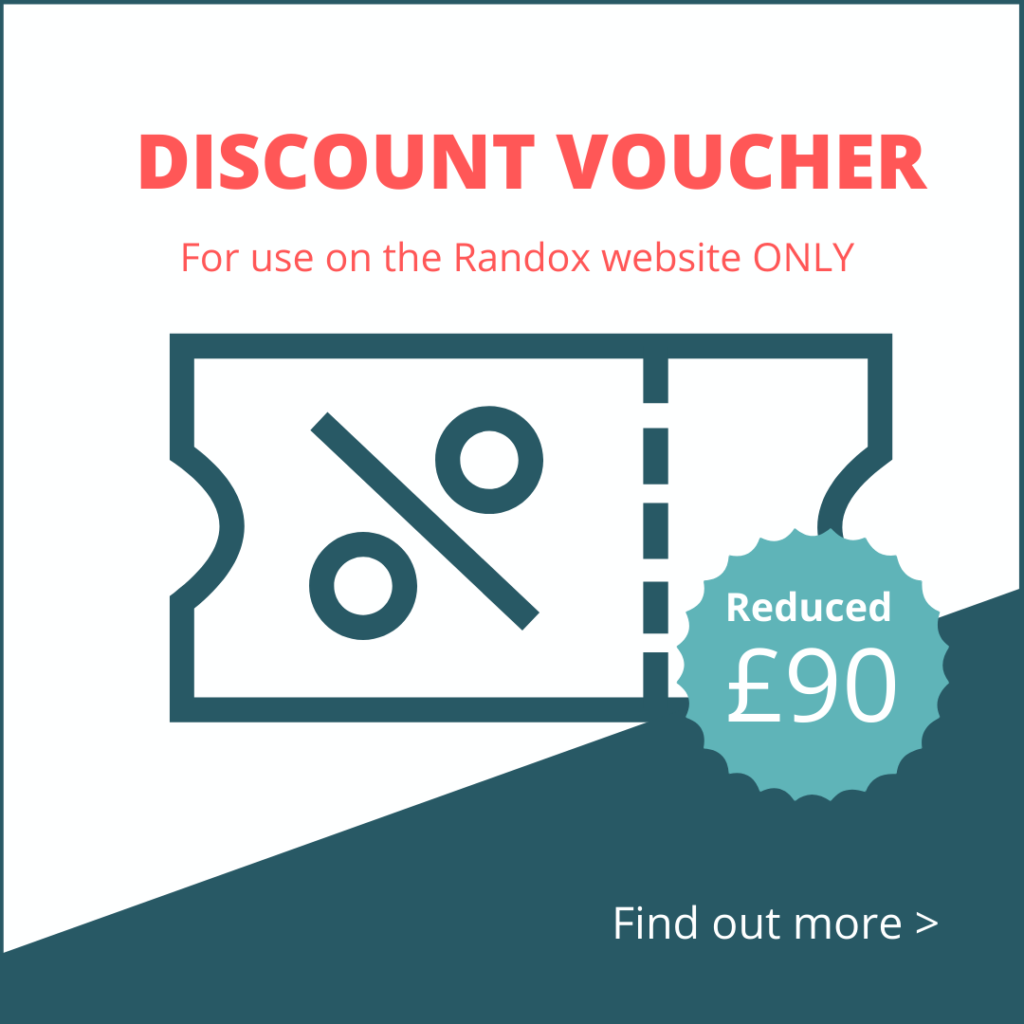 PCR Test suitable for return from non-red and red list Countries.
The PCR Test is performed using a nasal and throat swab to obtain a sample. The sample must then be delivered to a laboratory for in-depth analysis.
Results are delivered within 2 – 3 days (usually within 24 hours of being received in the laboratory).
IMPORTANT:
We have partnered with Randox to provide you with a reduced price day 2 and 8 PCR test for when you return from an Amber listed country. Download your free voucher and redeem it at purchase to get a PCR test for only £90!
Breathe Assured is not involved in the testing or delivery process of PCR tests.
How it works
1. Download the PCR Test Discount Voucher by clicking on the button below
2. Click on the link provided on the Voucher to be redirected to the Randox website to order your PCR test and book your appointment.
3. Insert the Voucher code at the Randox checkout to reduce the price of the PCR Test.
4. Perform your test on the required day.
5. Return your test to Randox. The PCR test includes a free return to the laboratory, if you drop off at the nearest Randox or DX collection points. Check there is one near you. Alternatively, you may want to arrange your own courier.