No clinics, no queues, no stress
With all the additional travel regulations, heading abroad has never been so confusing.  
We aim to simplify it for you.
Our Covid-19 tests are approved for UK, US and European travel.  Online supervised
testing from home or hotel eradicates the need to wait at the airport for a test, and is a
much safer, convenient process.
We have a fleet of qualified nurses ready to perform your consultation via video call, using either your laptop or mobile phone. It's a convenient way to produce your negative result under medical supervision – no need to travel to a testing centre!
​
Simply purchase our Covid tests, for delivery to your door, then book your online supervised test appointment with one of our specialist nurses.
When you present a negative result, our nurse will issue a 'fit-to-fly' certificate there and then, for you to use as required.
Our service covers outbound flights, and return flights too. You simply put a travel pack in your suitcase, book a consultation from your hotel room near the end of your stay, and you have your certificate to fly home.

No anxious searches for an approved testing facility, wherever you are in the world! No extra queuing at the airport. No stress!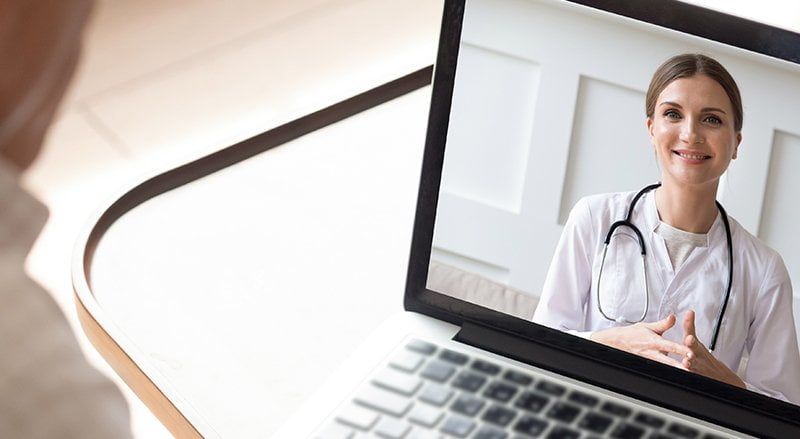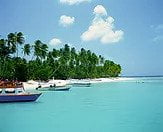 Rapid antigen tests are approved for travel to many countries (including UK) and can be performed at home with our online supervision. PCR tests are required for some countries. Check your requirements – rules can change at short notice.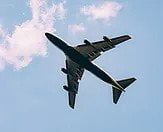 Rapid antigen tests are approved for return to the UK. Take our tests with you, do our ONLINE supervised appointment from your hotel, get an instant certificate by email and beat the airport queues!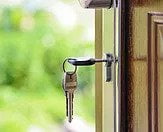 A negative PCR test at day 5 days can allow early release from quarantine (England only), but would be additional to the new compulsory PCR tests at day 2 and 8 after arrival, which can't be used for Test to Release. See FAQs for more info.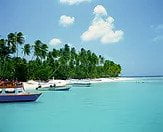 Buy a box of 5 rapid antigen tests before you go, and PCRs if required, and cover all your travel test requirements (apart from the day 2 and 8 post arrival PCR tests which are best to buy from the government portal).