Why Choose Breathe Assured
Breathe Assured is a UK government recognised private, Covid-19 testing provider, founded by doctors and international pharmaceutical executives.
Our years of medical and scientific experience combine to create a unique and robust method to provide Covid testing in the safest, most convenient way possible. Founded by doctors actively involved in fighting COVID-19, we pioneered safe, online supervised testing, to get loved ones back together where it matters most – from care homes and hospitals to holidays and events.
FOUNDED BY DOCTORS
Founded by doctors actively involved in fighting COVID-19. We've been in this since the beginning.
Government recognised private test provider
UKAS ISO 15189:2012 and ISO 2280 fully accredited organisation
Our tests are CE Marked for self-test and are UK government, EU and FDA-EUA approved
Online tests and certification suitable for USA travel (unlike photo upload tests)
Fully Covid testing insured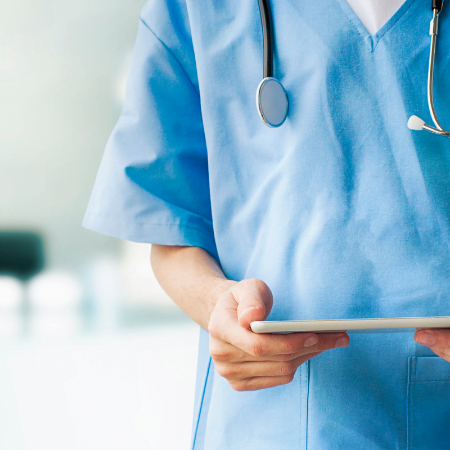 WHAT WE DO
Provide rapid antigen lateral flow testing services for travel, events and work
Provide other Covid corporate testing platforms to help companies get back to work safely
Provide testing products related to Covid, allowing people to make more informed decisions
Provide a responsible and quality testing service, reflecting the very serious morbidity and mortality associated with Covid
WHO WE ARE
Breathe Assured were one of the first companies on the government Covid test provider lists and have extensive experience in testing care homes, schools, TV and film productions, sports teams, corporates and consumer travel testing.
We developed the first online fully supervised testing service that allows you to perform the test you need from the comfort of your home, travel accommodation or office anywhere in the world. This means no travel to clinics, no queues, no unnecessary Covid exposure and no stress.
We pride ourselves in our specialist nurses who are there to support you through each step of the testing process via an online appointment and who remain on the call with you until the result is received. A travel certificate or result email is issued immediately on negative result, ensuring you are not kept waiting at the airport.
Our Day 2 Photo-upload service and Video-upload service has been designed to be as effective and easy as possible with little risk of error for our consumer and corporate clients.
Providing a quality and accurate service remains our top priority whether via electronic or in person method.
QUALITY ASSURED
Only company with full UKAS accreditation (22259) for online, point of care, COVID testing (ISO
15819:2012) using lateral flow rapid antigen tests
Only UK company which provides a fully supervised online testing service, required for USA CDC regulations, for USA travel certification
All tests supervised by specialist nurses (not health technicians), who are fully trained and appraised with strict governance
Experience of over 250,000 tests and Government registered provider from the start
Highest trust pilot score (4.9 Excellent) for a COVID testing company, >95% 5 stars from > 4300 reviews
Full COVID testing insurance, and led by experienced doctors
Report sales and results daily to Public Health England
Cyber Essentials certificate, ICO registered, GDPR and HIPAA compliant for data security
Analyse the scientific evidence to ensure the best advice is given and all the testing is performed (Correct supervision increases the sensitivity of the tests from 50-95%)
Explore new technologies (such as testing for neutralising antibodies for Covid, and flu tests) to allow people to get back to normal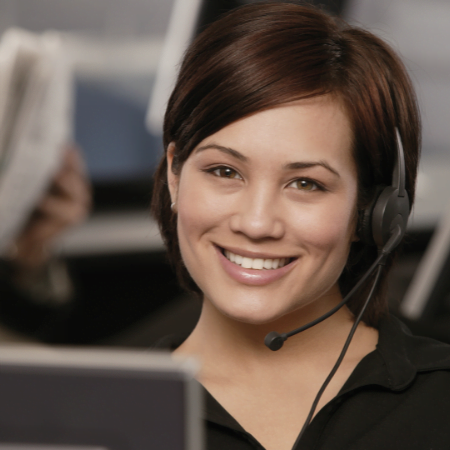 CUSTOMER SERVICE
Our customer service team is available to support you 24 hours a day 7 days a week, providing a convenient service at all times:
Next day tracked courier delivery for all orders
Nurse appointments available 7 days a week between 8am and 8pm
24-hour company support
24-hour photo and video-upload service
24-hour online store to purchase tests as soon as you need them
Results emailed directly with QR codes, no logging into separate systems
Results can be uploaded to IATA, Verifly and other apps for ease of travel
GIVING BACK
As active frontline doctors and nurses supporting our communities remains a key agenda in our organisation:
We support Care Homes with testing
Donate to projects and charities which have been affected by Covid
Supported in giving developing nations tests when they needed it
Provided free testing of amateur sports team and sponsored Olympic bobsleigh teams to allow them to compete (UK 4 man and the Jamaican Cool Running teams)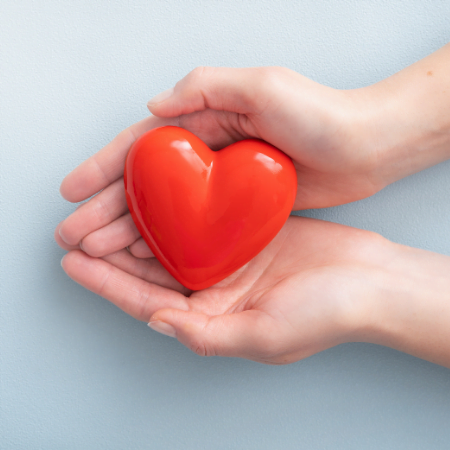 WHAT OUR NURSES SAY ABOUT US..
Given the online platform to facilitate Covid 19 testing has been a positive and knowledgeable experience. I am proud to be a part of this very new and innovative avenue in the nursing profession and being able to provide health care to our many clients worldwide. The online platform has greatly expanded my knowledge via the exposure I have been afforded regarding multiple cultures and diversities.
Breathe Assured has played a huge role in helping improve my interpersonal communication skills drastically. And for that I am grateful.
Delicia Subbramony
My nursing experience has broadened vastly since working with Breathe Assured. Engaging with multiple nationalities and expanding my cultural knowledge makes my job a pleasure.
Our covid19 testing process is simple to understand whilst maintaining sterility and accuracy. making the procedure a complete success..
Ashika Harrilall
Working as a Clinical Consultant for Breathe Assured has been an exhilarating and rewarding experience thus far. I've not only met amazing clients from the UK who have exposed me to their wonderful culture but I'm also proud to apart of a company that has played an instrumental and vital role in fighting Covid.
I feel honoured to be apart of a company that is so deeply involved in eradicating the spread of Covid not only through Online Consultations but also through Worldwide Charity Drives as well.
Working as a Consultant I have developed immensely in my career as a nurse with Breathe Assured ,the company has helped me to develop even stronger nursing ethics and a stronger sense of wanting to be apart of a change and contribute to the overall wellbeing of individuals especially during Covid.
As the company continues to soar to greater heights I see myself being a firm believer and will continue to promote the aim and vision of Breathe Assured.
Roshal Baijnath
Being a Registered Nurse, I have always loved bedside nursing. Looking after and caring for my patients has been and continues to be my passion. But in 2020 when the world as we know it was plunged into the Covid virus…one wondered what else could be done to help…in an otherwise helpless situation!
In 2021 I was introduced to Breathe Assured…a company based in the UK, they were offering ONLINE COVID TESTING…having never done this sort of thing before…I was a little skeptical (being old school) I wondered how exactly was Breathe Assured going to do this…all I can say is WOW…I have been soooo impressed by their dedication to help make life a little less stressful. Their sole purpose is to help during this crisis we all face.
I get to meet fantastic people from the United Kingdom and Europe. I have been exposed to such diverse cultures, amazing people! Our aim is to provide professional and efficient service to our clientele. I have learnt so much about life outside of South Africa.
I consider myself extremely fortunate to be part of Breathe Assured – First with Online Covid Testing….FIRST IN THIS FIELD! Breathe Assured continues to help with charities.
Neermala Appigadu