Breathe Assured Business Solutions
Simple, flexible options cover all aspects of testing ensuring your employees get back to the office safely, boosting productivity and reducing work absenteeism.
Workplace and Travel Test Products
Breathe Assured provides cost effective testing solutions to help you get your business back on track after years of disruption.
Breathe Assured's online testing process allows you to convert your workplace test, purchased from Breathe Assured or one of our partners, into a travel test with certificate.
Simply add the testing service you need to your cart and checkout using the coupon code provided by your organisation to book your travel test with Breathe Assured on your organisation's account.
Nurse Supervised Rapid Antigen Travel Test Conversion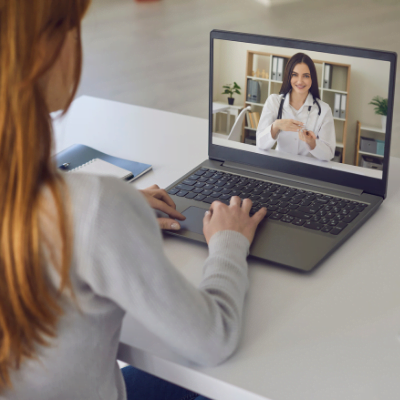 Book a Nurse Supervised Appointment to convert your workplace rapid antigen test into a pre-departure rapid antigen travel test with certificate issued on negative result.
Supervised Appointment suitable for:
Fit-to-fly pre-departure Rapid Antigen test to return to the UK
Pre-departure Rapid Antigen test to certain countries accepting rapid antigen test including EU and USA
Online appointment with results in 15 minutes and certificate issued immediately.
PCR
Predeparture Test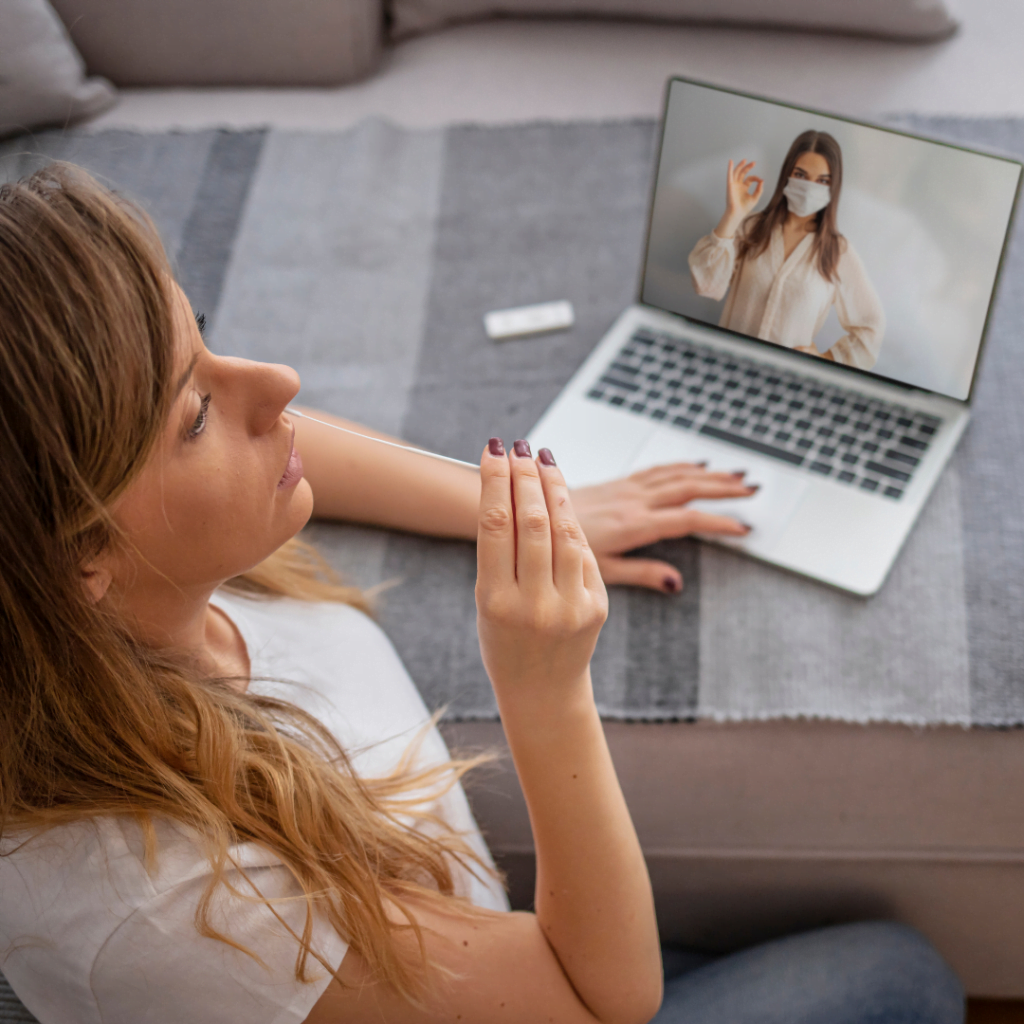 Fit-to-fly PCR Predeparture test test suitable for travel to countries accepting PCR test.
The PCR test is performed using a nasal and throat swab to obtain a sample. The sample must then be delivered to a laboratory for in-depth analysis.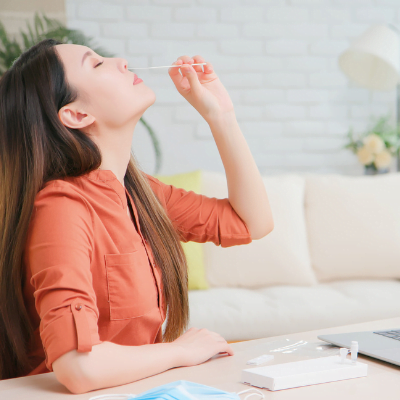 Supervised Work Place Testing Service
Supervised testing service for employees requiring workplace testing under supervision or attending initial nurse-supervised certification session.
Online 30 appointment with results in 15 minutes and certificate issued immediately.
Not suitable for travel test with certificate.
Don't have a test?
If you don't already have a rapid antigen test and you need to travel, you can purchase a test directly on the Breathe Assured store page or speak to your organisation's administrator for more test options.
You're in safe hands with Breathe Assured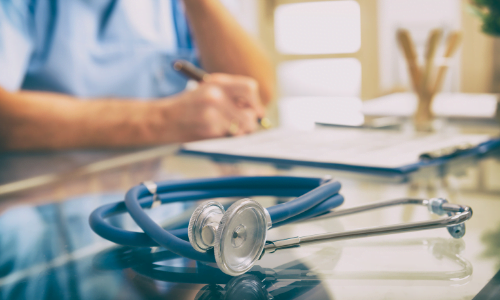 Our years of experience combine to create a unique and robust method to provide you with testing in the safest, most convenient way possible.
Government recognised private test provider
UKAS ISO 15189:2012 Accredited organisation
Our tests are CE Marked for Self-Test
Our tests are UK government, EU and USA approved
Founded by doctors actively involved in fighting COVID-19. We've been in this since the beginning, proposing at home testing to the UK government to see loved ones back together where it matter most in care homes and hospitals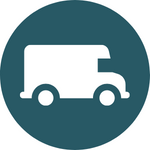 Frequently Asked Questions
Still have questions? Check out Frequently Asked Questions Page